How It Works
---
Call 833-KIDS-1ST or complete request services form
SEMS will gather information about the student and your concerns
SEMS will provide information about how our services may help in your situation
SEMS will contact the other party for agreement to participate
SEMS will coordinate the services needed with a local resolution center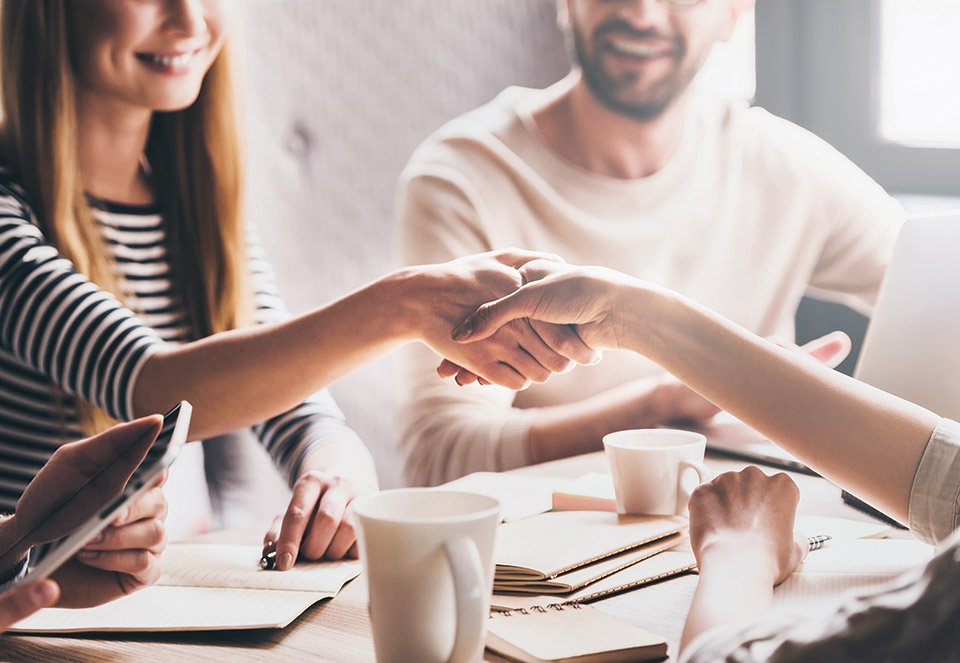 Mediation provides a confidential setting for participants to explore options that meet your child's needs. A neutral mediator supports a collaborative approach to finding a mutually agreeable solution.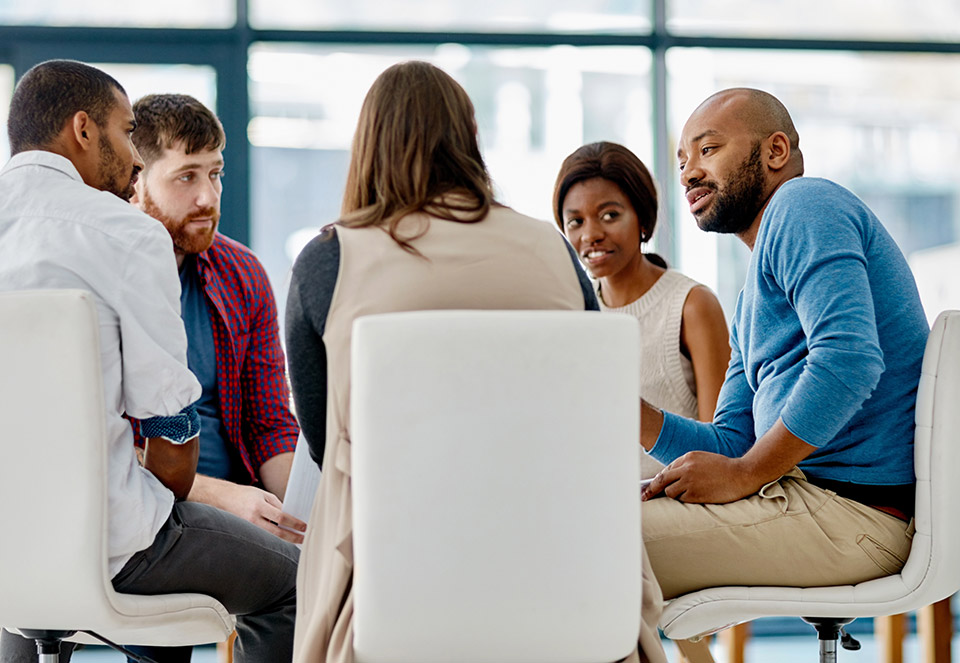 A meeting facilitator can manage special education meetings, so discussions are collaborative and everyone at the meeting has a chance to contribute ideas and provide feedback.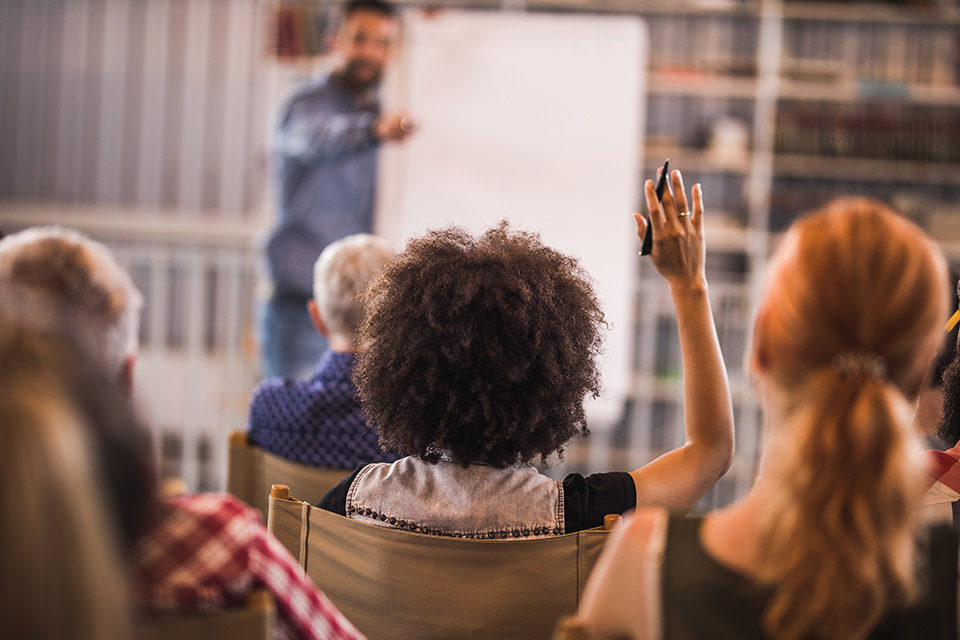 On-site workshops and materials to strengthen communication and collaboration skills that support productive relationships.